Crash Site Discoveries 2003 to 2010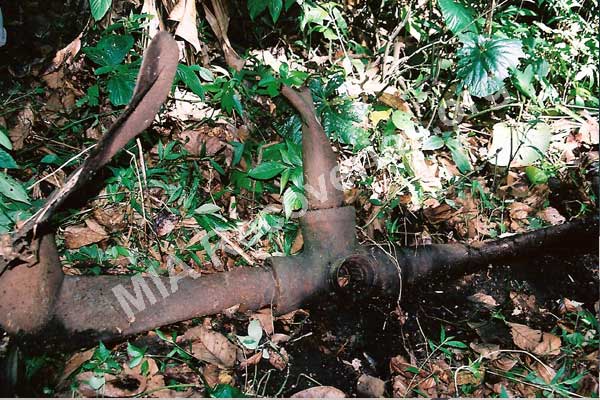 On 24 Mar 1944, this aircraft was on a cargo mission from Chabua, India to Ondal, India via Tezpur.  The pilot was given night instrument clearance from Chabua to Ondal.  There was light to moderate thunderstorm activity with ground fog and intermittent hail along the...
Important Notice:
​ These MIA expeditions are mostly self-funded by Clayton Kuhles.  No funding assistance is received from the US government.  If you believe this is a worthwhile humanitarian project that needs to be pursued, then please visit the
Funding
page on this website to see how easy it is to support this project in a meaningful manner.  MIA Recoveries, Inc is a tax-exempt public charity under section 501(c)(3) of the Internal Revenue Code.  EIN: 45-3174718.  Funding donations to MIA Recoveries, Inc are deductible under section 170 of the Code.