Schedule Clayton Kuhles to Speak at Your Event
Clayton's speaking expertise is in demand by veteran's organizations, national service clubs, aircraft owner and pilot associations, historical societies, memorials and more.  Sit back and be prepared to enjoy a trip through time as Clayton speaks about:
Past and/or future MIA recovery expeditions
History of the US military and China National Aviation Corporation (CNAC) air operations on the Hump in the China-Burma-India theater
The legendary gold transporting operations of CNAC over the Hump into China*
MIA recovery expedition challenges and victories in remote international locations
* The iconic adventure comic strip series Terry and the Pirates (published 1934 – 1973) and Steve Canyon (published 1947 – 1988), written and drawn by the famed Milton Caniff, were modeled after the true-life exploits of CNAC personnel on the Hump and in China during WWII.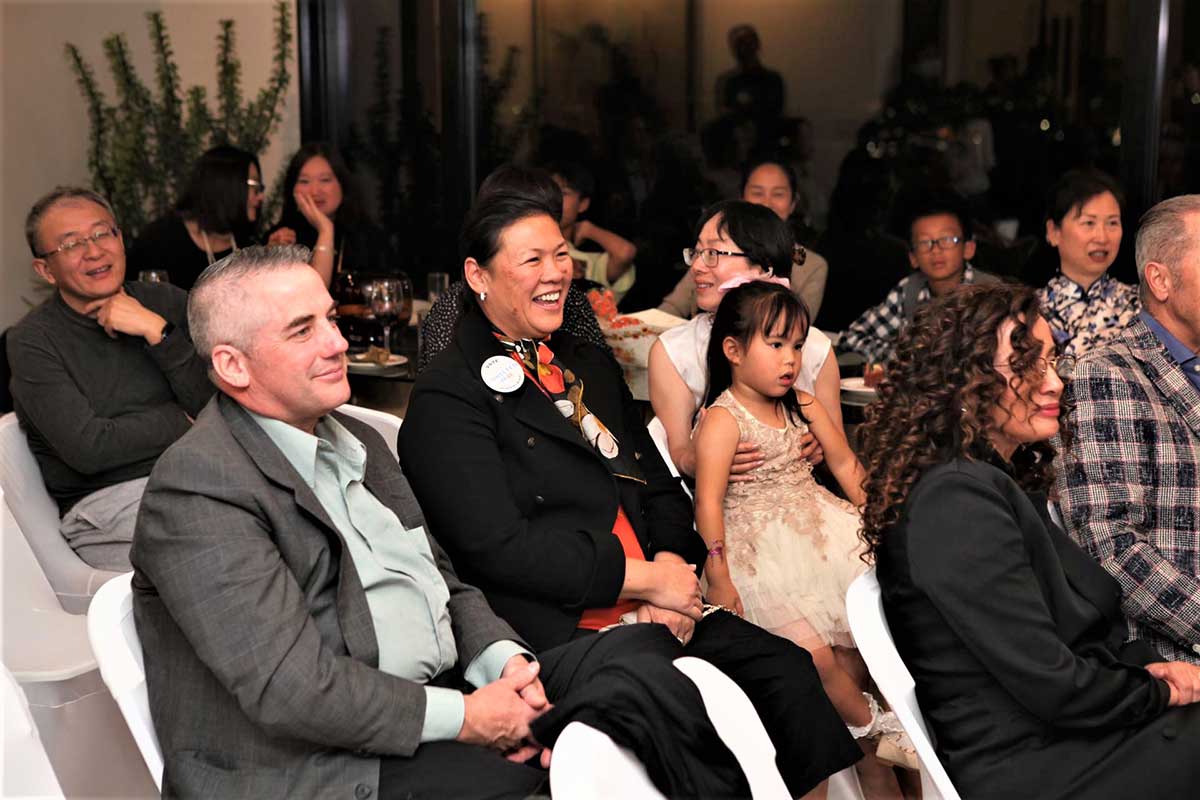 For a tax-deductible funding donation to MIA Recoveries, Inc., Clayton Kuhles will be glad to give a talk to your group or organization.  A talk can generally be of whatever length is requested and typically includes the showing of an expedition video or slideshow.  Ample time is always allocated for Q&A.  Clayton gives presentations nationwide.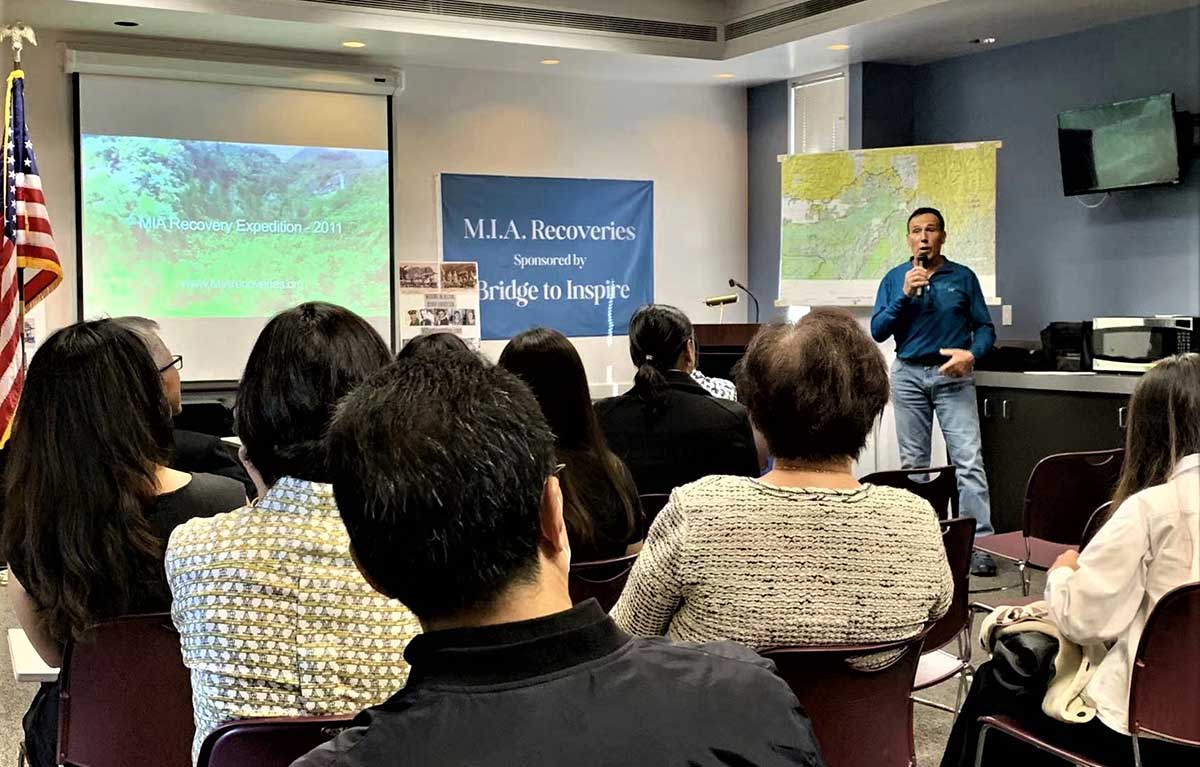 To schedule a speaking engagement with Clayton, please contact him using the form below.
Schedule a Speaking Engagement